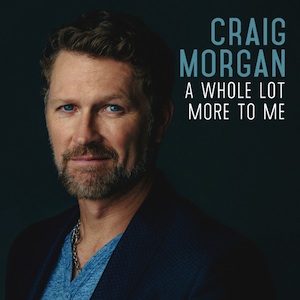 Rockspond Annual Concert featuring Country Music's own Craig Morgan, who was inducted into The Grand Ole Opry in 2008. Opening performances by Camren Rewis & Outrider, and Tanya & The Road Runnerz
The event will be held in the outdoors Concert Field at Rockspond Campground & Marina .
DETAILS
Doors Open at 6:30 pm
Music Starts at 9:00 pm
This is rain or shine event
This is a general admission concert with standing room only.
You may bring your own seat cushion / blanket for ground seating or folding chair for seating
No umbrellas or other sight inhibiting articles allowed
Food and beverages will be available for purchase within the Concert area.
No outside food, beverages, or coolers allowed.
Country Singer Craig Morgan has been a main stay in country music for over 15 years with over 12 country hits including Almost Home, Thats What I Love About Sunday, Red Neck Yacht Club, Bon Fire, Little Bit Of Life and many more